If your organisation already switched to Microsoft Edge – maybe this feature can be ussful.
With a simple policy – you can get the Edge Chromium to start instantly.
You just need to be on version: 88.0.705.50 or above.
The policy is named:
HKEY_LOCAL_MACHINE\SOFTWARE\Policies\Microsoft\Edge
StartupBoostEnabled DWORD
(delete) = Default
0 = Always disabled
1 = Always enabled

In Endpoint Manager the policy is under Administrative Templates:
Enable startup boost: Enable.
Normal startup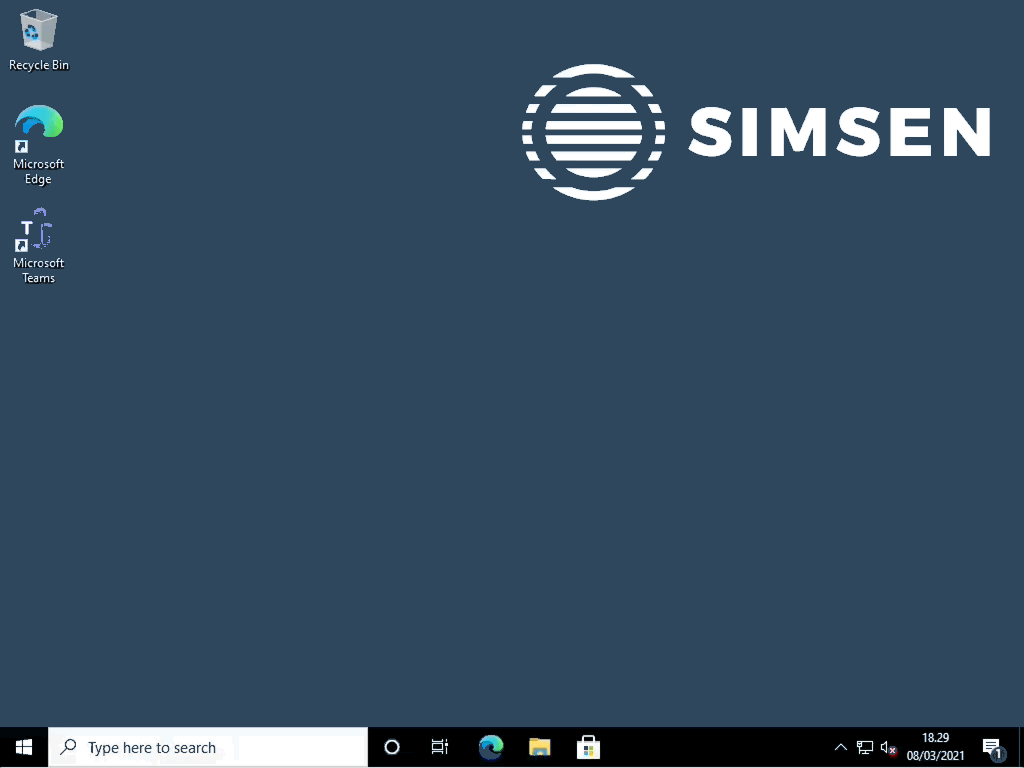 After policy is applied: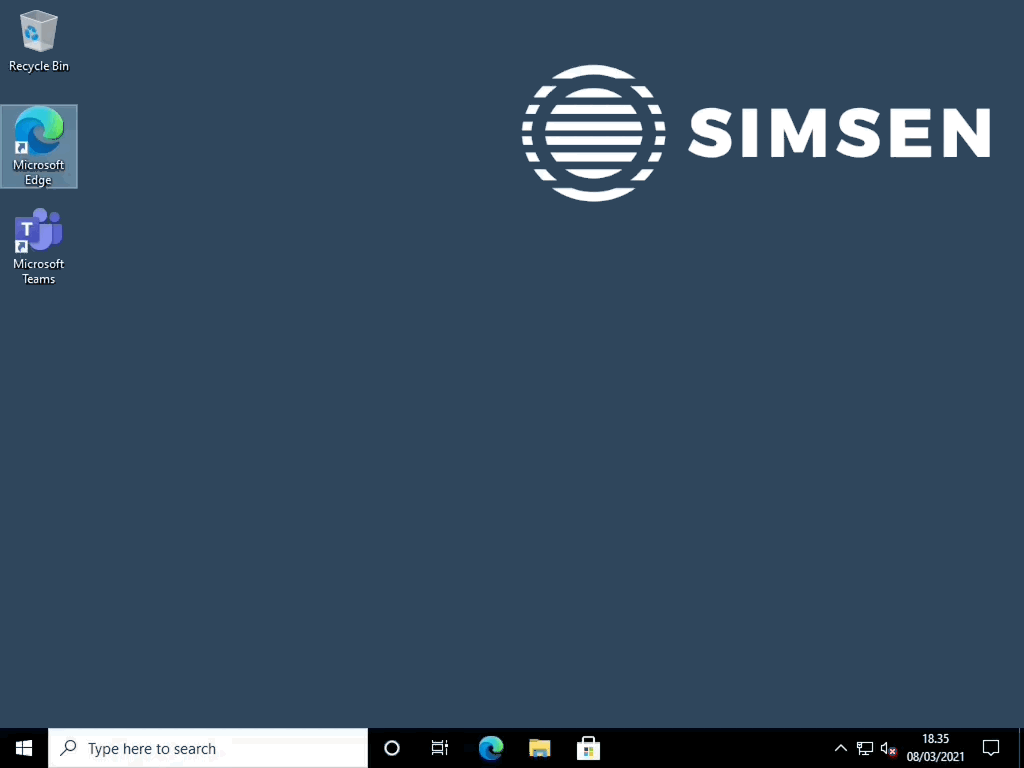 When set this policy – Microsoft Edge will run in the background.